With 20 years of experience, WestSide offers innovative machining procedures for a wide array of industries.
It's precisely our longevity and experience with large machinery and precision milling that produces optimum efficiency and budget-saving potentials. We are known for our top quality, on-time results. We work to constantly raise the bar, whether in operations, quality control or the work place.
We guarantee you will save time, money, and effort by partnering with WestSide Machine Company.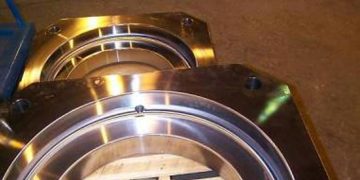 Aluminum and Steel Mill Services in Chicago Serving the Aluminum and Steel Mill Industries of the Chicago area has been the backbone of Westside …
Learn More
We rely on our sophisticated equipment as well as our well trained and experienced employees to meet highest demands of today's technology.
Learn More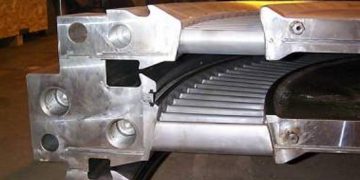 Reconditioning, Remachining, Pump, Turbine & Other Equipment Assembly Westside Machine has specialists in the repair and reconditioning …
Learn More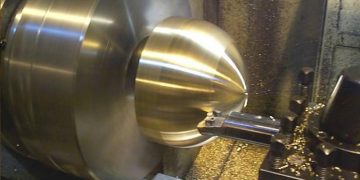 Food And Paper The Food and Paper industry has a long and proud history in Chicago. Here at Westside Machine, we aim to serve the Food and Paper …
Learn More
 Please don't hesitate to give us a call or Email us for more info about our large machinery repairs, maintenance and our expertise as large machinery manufacturers. We will be happy to answer any questions you might have.